Happy New Year!
Just saying the words; two thousand twenty one, brings a smile.
Despite the colder New York weather and shorter days, I really enjoy the start of a new year since it feels like such a natural time to look ahead, sort out and refresh.
Refreshment is partly what this month's edition of Bounce Ahead is all about. Refreshment and symbols. As business leaders, it's important to consider what your organization's symbols convey to your audience. In this case, your symbols include your company's font type, colors, product design, imagery, videos and of course, logos.
With the right mix of colors, fonts and symbols, you can convey so much. If now is the time for your organization to revisit its branding, we are here to help. Together, we can think this through and design something meaningful and beautiful.
They say that your brand is only as good as what people say about it when you are not in the room. What does your brand say about your organization?
Wishing you health, health and health in 2021!
With love,
Ada
Bounce Marketing & Consulting
p.s. Please share this with anyone you think will enjoy it. Thank you!
p.s.s. If you're getting this email from a friend - welcome! We hope you enjoy it. And to get more, please subscribe to our list here.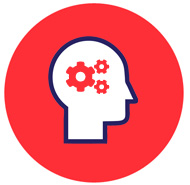 ---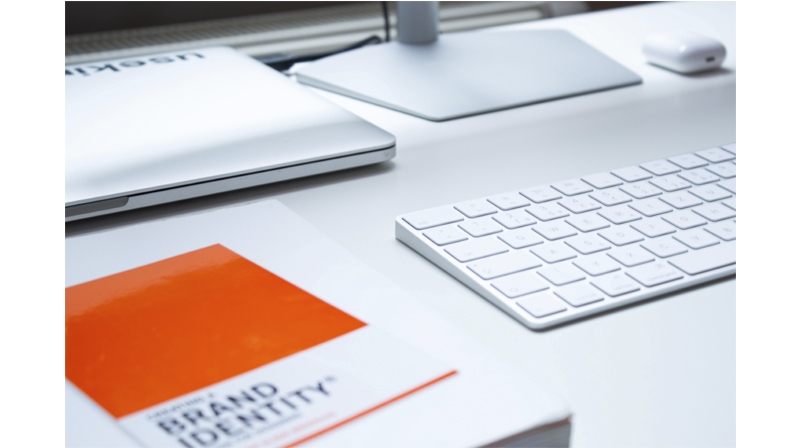 Something to Consider
How is your brand showing up, before you even arrive? Frazzled and unkempt or clear eyed and focused?
Images and symbols are very important to Bounce and our clients. We both understand the power of images as effective tools to convey that certain feeling and message that is unique to you and your business.
Think about it, if the events of the last year have taught us anything, it is that symbols have the power to unite, create a feeling and even spark a movement.
Your business logo is a symbol too and how your brand looks matters. It can be representative of you, your beliefs, organizational culture and even purpose for being.
Your business is your baby, and everyone likes beautiful babies, yes?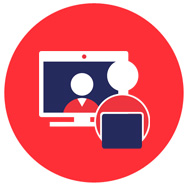 ---
Bounce at Work
We love designing brands for our clients since we get to hear stories of passion, purpose and commitment. But it's also fun since we get to be strategic, playful and imaginative. Here's some recent examples of branding work we completed together with clients who were seeking to refresh their brand and communications, just like you.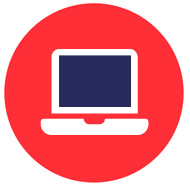 ---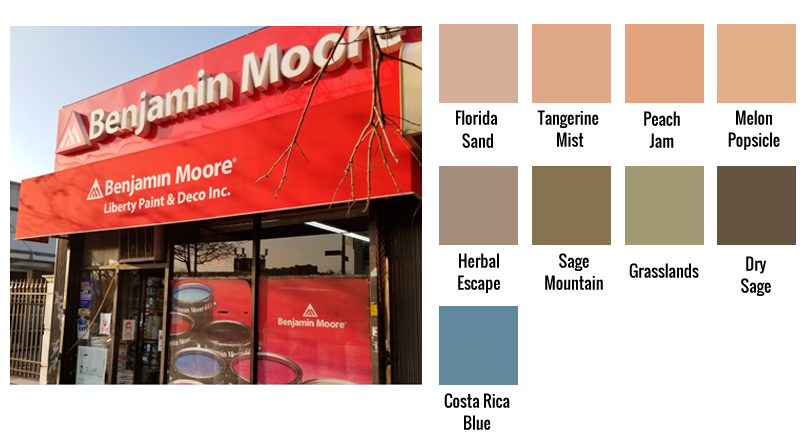 (Small) Businesses We Love
At Bounce "headquarters," we are using the social distancing time to freshen up our space. Some new lighting, furniture and color, always color.
As you can see, we are narrowing down our color options with different paint samples and realized that we've been shopping at the same paint shop, Benjamin Moore Liberty Paint & Deco Inc. in Fresh Meadows, for more than 15 years. On top of that, they have been a Fresh Meadows home improvement staple for more than 50 years! We love these stories of businesses that are built to last.
The team at Liberty are knowledgeable, local and as friendly as they come. Shop local and support your small business community! (And feel free to let us know what you think of our HQ color options, at ideas@bouncemarketingconsulting.com)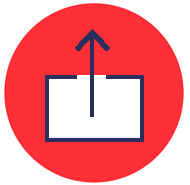 ---
Things Worth Sharing
---