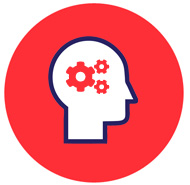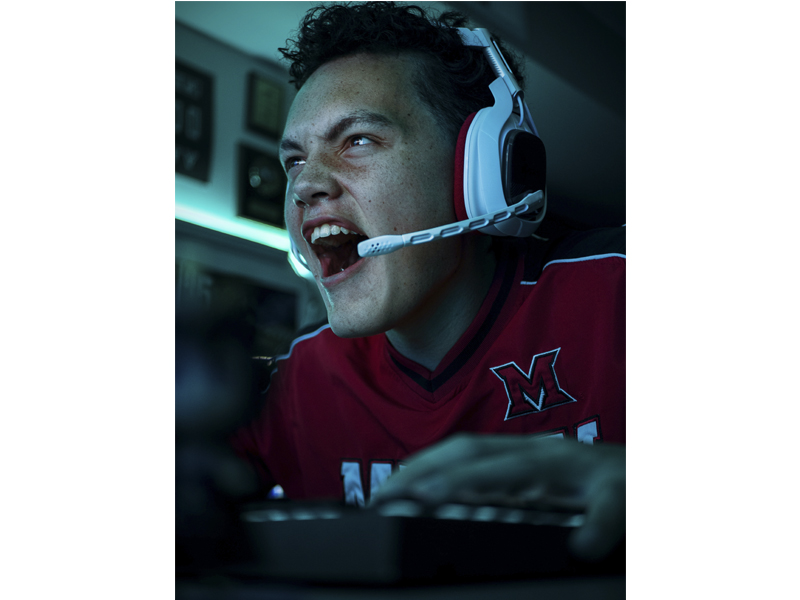 Something to Consider
In the post information age, marketers must now play a different game to drive business results. Which is one reason why companies that understand content marketing post often, on multiple channels and in a variety of forms, all under a unifying look and message.
Content marketing as opposed to conventional marketing, can improve the odds that your company will connect with your ideal customers. This is done in several different ways and we've put together a few considerations, as you get ready to launch your campaign.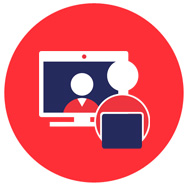 ---

Bounce at Work
We love to tell stories and it's a privilege to do so for several employee magazines for Northwell: Lenox Life, MEETH Beat and LHGV News.
Take a look at these brand new magazines that are capturing the attention of staff in one of New York's largest hospital networks.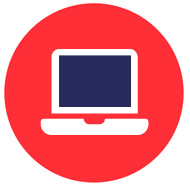 ---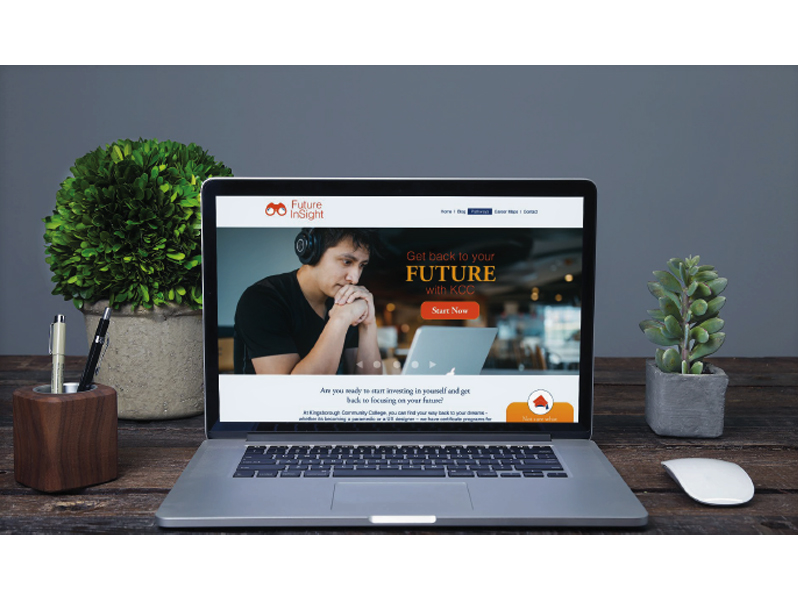 (Small) Businesses We Love
Kingsborough Community College, CUNY, Division of Workforce Development
The Division of Workforce Development and Continuing Education at Kingsborough Community College, CUNY, is playing an instrumental role in ensuring working adults have access to opportunities that do not require a traditional degree. Their new website, KCC Future InSight helps job-seekers map out career options, based on real time labor market data, their level of academic achievement and professional interests.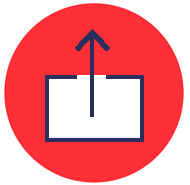 ---
Things Worth Sharing
Just in time for Spring! Giant installation of 150,000 native Australian blooms displays the power of flowers
---
Spread the Love
Thank you for your readership! It's readers like you that keep us sharing new editions of Bounce Ahead each month. We appreciate you ❤️ Would you share this edition of Bounce Ahead with someone who would enjoy it?