You offer great products and services but are you breaking through in the crowd?
Today's world is a crowded place. Traditional marketing methods no longer create the same value.

And breaking through online to get your customers' attention is hard.
The fact is, without a powerful brand strategy:
most organizations fail to make an impact

money and resources are spread thin

your marketing efforts fall flat

you waste time on disjointed efforts

you let others decide who you are
Be Original. We want to help you


build an effective brand strategy
that gets you noticed in the *right* way.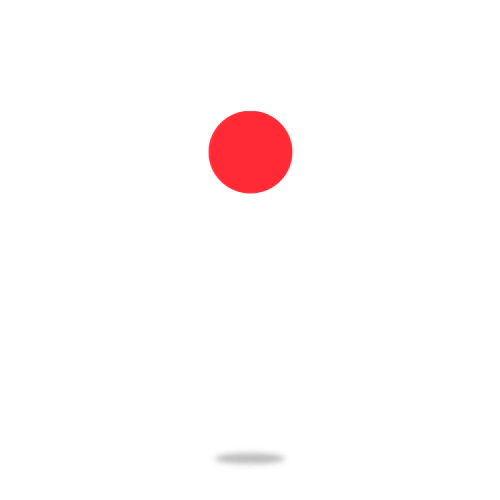 Your Ideas + Our Process = The BOUNCE Technique
You've got ideas
but are they good enough to make a ruckus?
We get you. We're not typical consultants who present hard to follow strategies and recommend costly solutions.
Our work is centered on values that deliver results for you.
You don't need to settle for one-size-fits all templated web solutions. Getting a new website is a significant investment and it shouldn't mean a clunky hard-to-update site that drains hours of your day just to make one update.
We're experts in branding and digital communications but we don't work in a vacuum. You know your business way better than we do.
From our Bounce kick-off workshops to status updates, you'll be lock step with us as we work to deliver solutions that work for you.
The digital marketing space is always evolving, and unless you take the time to stay on top of new trends, your marketing efforts will suffer.
We got you. We know you're busy running your business, and so are we. We put a great deal of time and effort to stay up-to-date with new design and marketing trends to keep our strategies and recommendations fresh and compelling.
You'll reap the benefits of working with marketers who know how to make things click for you.
We love what we do. And, we're in it together for the long haul even when things get tough and you're not getting the results you want.
We partner with clients who do good in the world and who feel like a *hell yes!* to work with.
We're here to do the right thing and to provide sensible digital marketing solutions that meet your budget and can help you build a brand your customers will fall in love with.
We can help you build something meaningful!
We want to tell your story.
Imagine your branding and website as dynamic tools to help you tell your organization's story.
When you have a strong brand and a compelling website your mission springs to life. Your customers get to know your value and your employees feel good about where they work.
Creating a deeper connection to your mission and brand increases engagement, drives business and turns new customers into repeat customers.
Isn't that what you are all about?
Together we will unleash your power to inspire.
Our Bounce workshop session is where the magic starts to happen.
Through this kickoff workshop format, we'll discover how to take your brand to the next level.
We give you the space, the process, and the time to increase possibilities in your organization – to recreate your brand according to your vision.
Our model gives you the flexibility to benefit from the services you need, without the commitment and financial investment of adding full-time employees.
Hiring an outside resource brings different perspectives which can dramatically alter your mindset, leading to different, better, and surprising results.
You've got ideas, and your organization is likely full of talented people.
We provide that extra objective insight to elevate you to go further.
Our team of curious explorers and remarkable brand makers believe in doing what is right, not what is quick or easy. We are scrappy and bring a sense of hustle to what we do, and the Bounce Technique is our way to plot out the best path forward so we are clear from the start on what we want to achieve.
This is how we make brands stand out.
Let us do it for you.
Ada Rosales
Founder & Chief Strategist
Eternal optimist, innovative problem solver, and creativity-steeped tactical ninja.
George Rosales
Chief Client Officer
Colorful storyteller, business orchestrator and inspired problem solver.
Amit Chitre
Chief Communications Officer
Messaging master, relationship builder, and media relations expert.
Tony Evans
Lead Designer
Audacious digital designer, magical illustrator and imaginative web developer.
LaToya M. Smith
Senior Digital Video Producer
Former on-air correspondent, award-winning journalist, and master visual storyteller.
Jeff Magill
Senior Web Developer
Innovative web developer, meticulous quality assurance engineer and nimble maintainer.
Emily Gommel
Brand Designer
Inclusive designer, sophisticated illustrator with a keen eye for details.
Vince Lisi
Art Director
Award-winning creative design leader, print design power-house and typography teacher.
Bruce Jonas
Copy Director
Content dynamo, clever wordsmith, and lifelong learner.
Patchy P. Patchersen
chief play artist
Sassy, huggable, all in kind of girl.
You do good in the world.
We want to bring your story to life.
---
Some Recent Brands with Bounce
Bounce hit the nail on the head! From developing a fresh identity that carries meaning for our audience to getting all the technology right, we couldn't be more happy with the look and feel of KCC Future InSight.
Christine Zagari-LoPorto,​ Kingsborough Community College​ ​
"Ada and George consulted with me on every aspect of the new website. They were determined to deliver a product that would truly have a positive impact. Plus, the pro shop is a major new addition and it makes me incredibly happy because it shows where I am professionally as a school. It's a big deal for me."
Master Joseph Lupo, Jr., Founder of the New York Black Belt Center
"We were struggling with a clunky website and a declining member base. Ada & team brought focus to help us create new branding and a new website. Within a year our member base doubled."
Amy Pasquale, President and Chair of the Board of Organization Development of New York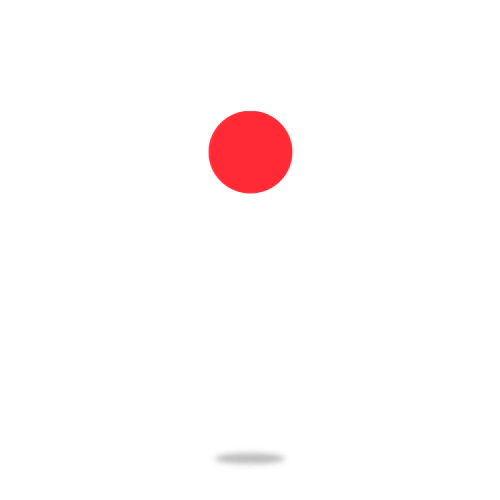 "We wanted to deepen the relationship customers had with us. Ada consistently proved to be diligent and resourceful in solving problems successfully and orchestrating efforts with the larger group to design integrated marketing campaigns with high ethical standards. Within a year, we beat goal and generated more than $500MM in new deposits through targeted checking account sales campaigns to existing cardmembers."
Digital Marketing & Product Executive, Financial Services Institution
Repurpose. Refresh. Recycle. 3 simple "R's" to remember ways to extend the life of your existing content. Read More