By the time you read this, Valentine's Day has come and gone. On February 14th, millions of people expressed their affection for that very special person in their lives. "I love you." "I need you." "You had me at hello." Wonderful sentiments; all honest and true. And what a nice feeling to be on the receiving end since you feel special, wanted and needed.  
By now, you may be asking yourself, "Ada, what does Valentine's Day have to do with business?"
To us, there are a lot of commonalities between this day and business. Think about it. Your best customers, those repeat clients who tell their friends about you, post nice things on IG and Twitter about you and essentially express their love for you with their wallet, should also get that special "Valentine's Day" treatment back from you and your business
But not just once a year.
When planned correctly, you can create an authentic (and strategic) approach to spread the love to your very best customers, all year long. And that my friends, is precisely what this month's message is all about. Customer loyalty programs to demonstrate that you love your customers right back.
In this issue of Bounce Ahead, we share a few basic examples and approaches you can take to get your customer appreciation efforts going to help you advance your business so your clients keep coming back for more
With love,
Ada
Bounce Marketing & Consulting
---
Spread the Love
Thank you for your readership! It's readers like you that keep us sharing new editions of Bounce Ahead each month. We appreciate you ❤️ Would you share this edition of Bounce Ahead with someone who would enjoy it?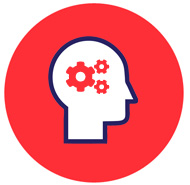 Something to Consider
Customer loyalty, customer engagement, customer success, reward, surprise and delight initiatives--whatever they are called, developing and consistently executing an approach to nurture loyalty from your customers is an essential element to virtually every brand that wants to drive repeat business from its customers. 
Doing this effectively builds community, provides customers real value and costs you less in the long run since your customers become a great source of new customer referrals for you. At first glance, this may seem like another process to manage or you might be thinking that you are too small (or too big) to need one.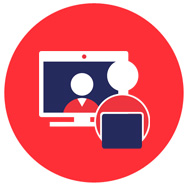 ---

Bounce at Work
We love what we do and our clients do too.
A. Francis & Associates is celebrating more than 20 years in business and hired Bounce to design a brand identity that would display the essence of their firm. "Bounce delivered above and beyond quality. I am thrilled with my new brand identity" said Anthony Francis, Principal.
Anthony's branding gives a nod to important holidays that bring us together in honor of love, family and community in our beloved USA.
Need proof that a brand refresh can make a HUGE difference? Read our issue of Bounce Ahead "When is it time to refresh your branding?" to see if it's time for you and let's make it happen!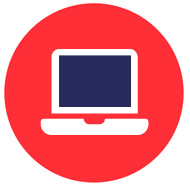 ---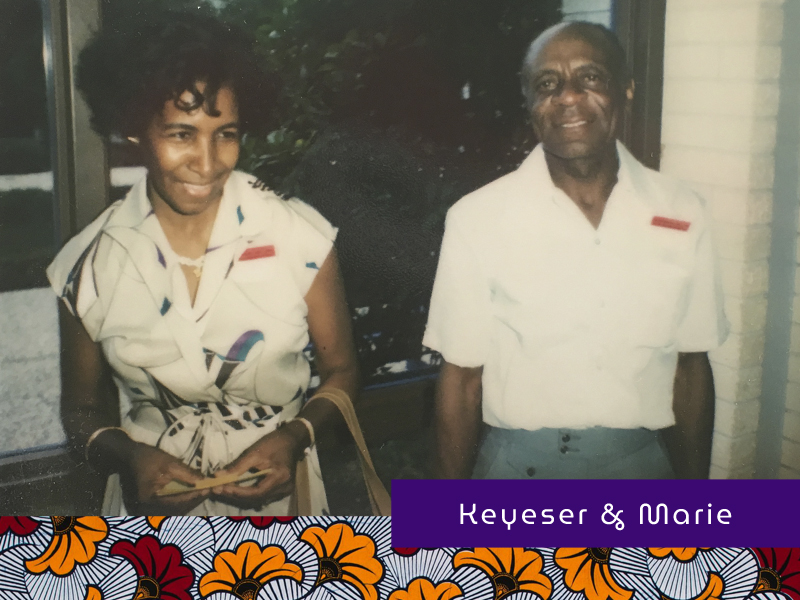 (Small) Businesses We Love
In the spirit of celebrating loyalty, we want to give a shout-out to our very own, Tony Evans, for the launch of his new business venture, Keyeser & Marie.
Keyeser & Marie is an arts organization that aims to manifest opportunities for artists by creatively investing resources to support sustainable careers. This passion project is inspired by and dedicated to Tony's grandparents, Ben & Marie Evans, who were both avid supporters of the arts. 
Way to go, Tony! What a wonderful tribute and way to continue their legacy.  
Check out their latest project too!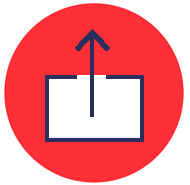 ---
Things Worth Sharing
---