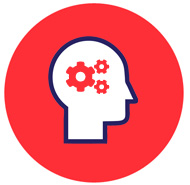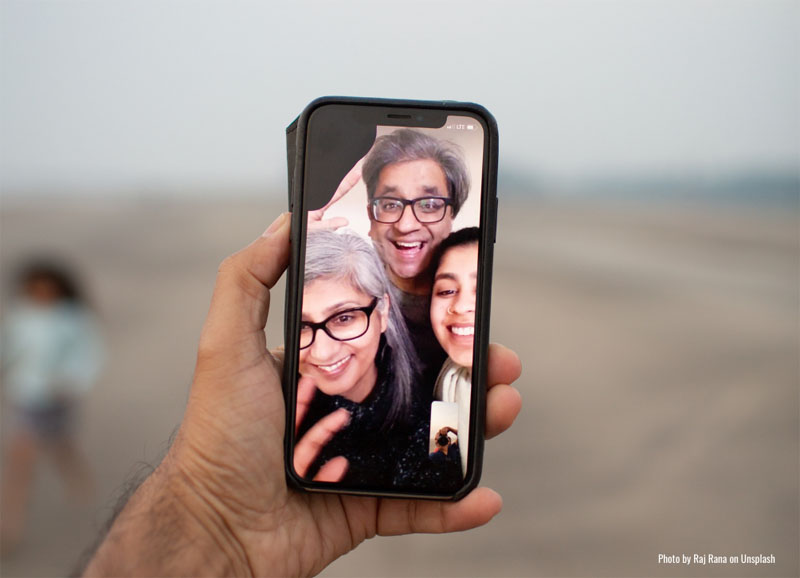 Something to Consider
Do you remember the first person you told when you got engaged? How about when you landed a new job? Or became pregnant with your first child? Whenever we have big news to share, we usually start with our closest circles first. After all, you wouldn't want your mom to find out she's becoming a first time grandmother from social media, would you?
We all tend to follow this practice instinctively in our personal lives. So why are employees, our "closest circle," so often an afterthought when we have important news to share?
Communicating with empathy through the right mix of channels and strategies can make employees more confident in leadership and less anxious about change. There are other benefits to consider. Internal communications can improve culture, engage staff, and increase productivity. After all, you've hired smart people. Arm them with information, to help them focus on doing their best, while also feeling "in the know," well supported and heard.
This is more important than ever in a post-pandemic work environment.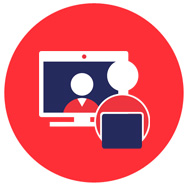 ---
Bounce at Work
When a local community partner donated augmented reality and virtual reality equipment to our client, a local school district, Bounce helped celebrate the occasion.
We organized a press conference, involving community leaders, local government officials and district administration to share the news.
Since this was such a positive event, we recommended memorializing it through video. Bounce led every element of production; from storyboard concepts to messaging to final editing.
Together, we created an impactful video that helped position the district as student centric, innovative and connected to its local community. The result was a festive and informative video, touting how students could use this new tech for learning and exploration.
Take a minute to watch the video above.
---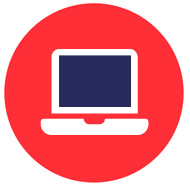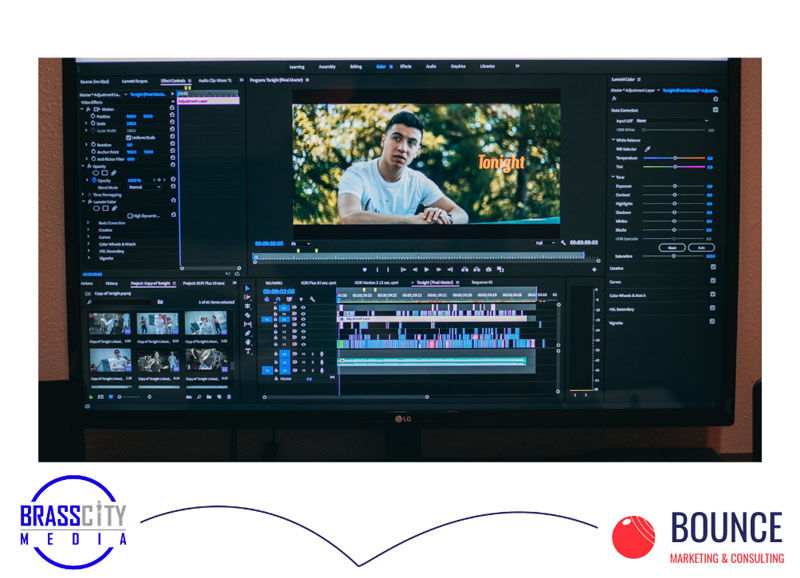 (Small) Businesses We Love
Whenever Bounce has a video production need, we call on LaToya and the great team at Brass City Media (BCM) to help us deliver.
BCM, founded in 2014, is a strategic partner to Bounce and fellow M/WBE certified firm.   BCM specializes in video production, brand consulting, and virtual events for organizations and small to mid-sized businesses.
BCM creates compelling in-person and virtual experiences for some of the most innovative and iconic brands in the world, such as: Fast Company, Inc. Magazine, Black Enterprise, Goldman Sachs​,​ Tory Burch Foundation, and the NBA, to name a few.
BCM's expertise in authentic storytelling through video helps clients improve brand awareness, increase engagement and build trust with their audience. Take a moment to view their latest video project, so you too can get a sample of BCM's approach to video production.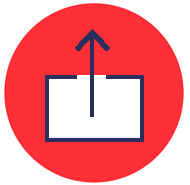 Things Worth Sharing
---
---
Spread the Love
Thank you for your readership! It's readers like you that keep us sharing new editions of Bounce Ahead each month. We appreciate you ❤️ Would you share this edition of Bounce Ahead with someone who would enjoy it?