The internet is a great equalizer since it levels the playing field for even the tiniest of businesses to launch their digital presence, at virtually no out-of-pocket cost. Tons of firms are doing a great job at leveraging their LinkedIn, Twitter, Facebook, and TikTok profiles to raise awareness, target leads and drive business. So where does this leave the good ol' website? Do they still matter? Does your business need one?
The answer may depend on the type of business you have, the product you sell, or your growth strategy, but if you decide that a website matters to your business, then I say make sure you take the time to build a website that matters.
Consider your website to be your business' digital headquarters and beautiful front door, with your social channels serving as the windows potential clients can peer through to get a sense of who you are and what your business is all about.
In this edition of Bounce Ahead, we share our point of view on the power of a thoughtful website (with a few compelling data points to back us up!)
We invite you to read on and if you haven't thought about your own website in a while, please do so since we are sure there are many ways you can make it work even better for you. And if you are not sure, send us a note so that we can consider your website and business needs together!
With love,
Ada
Bounce Marketing & Consulting
p.s. Please share this with anyone you think will enjoy it. Thank you!
p.s.s. If you're getting this email from a friend - welcome! We hope enjoy it. And to get more, please subscribe to our list here.
---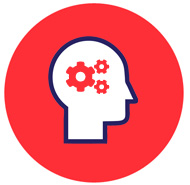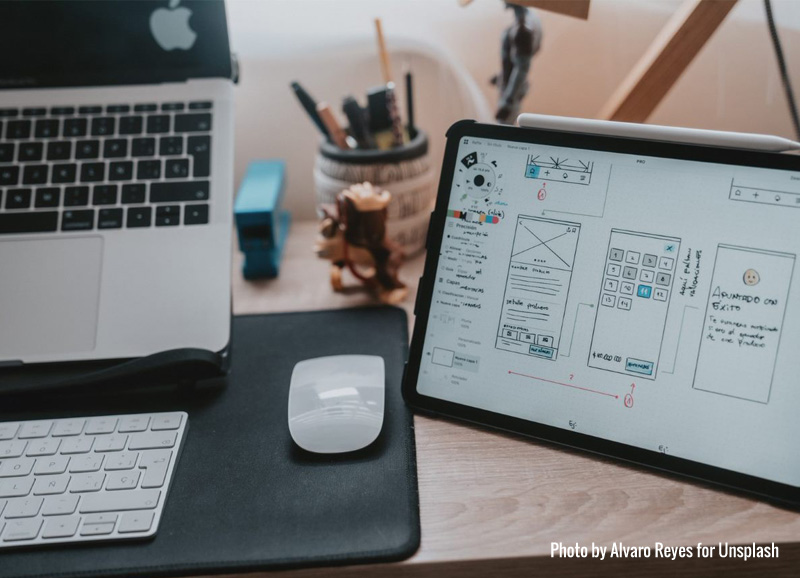 Something to Consider
It's a wonderful time to operate your business, since there are now so many (no cost) tools you can use to promote it online. And despite all the things you can do, keeping your website fresh, still matters. And not in the 'it's 2002 and I need a website up' way, but in the 'its 2021 and I need a strategic platform to drive my business' way.
Many businesses think that they are 'covered' since they have an up-to-date business presence on a few social platforms. And when this happens, a business' website (if they have one) becomes an afterthought or even worse, an information (overload) repository, where everything about a business 'lives.'
But if no one knows where the information is or if your site is disorganized or if your website is not aligned with your business' sales voice, is your website really 'living?'' (Hint: no, it's not.)
Think about it, how many times have you visited a website and landed on a site that is poorly designed or not intuitive to use? And more importantly, how long did you stay on that site and what impression did it make?
This occurs a lot.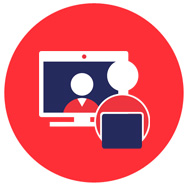 ---
Bounce at Work
An easy-to-understand and engaging user experience is a top priority for us. We want those who interact with your organization to find your site simple yet super-informative, focused, relevant and enjoyable to explore on any device.
Watch this video to see these principles come to life for one of our clients.
---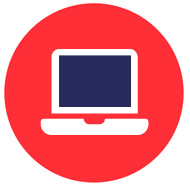 (Small) Businesses We Love
When we work on complex backend or iron-clad security environments, we call on our partner at Unhinged Web Studio.
Unhinged specializes in building custom applications and servers. Our partner, Jeff, is an advocate of extreme programming and agile methodologies, including test-driven development; small, frequent releases; and SOLID principles.
Looking to step out of a cookie-cutter, heavily templated web environment? We can help.
Spread the Love
Thank you for your readership! It's readers like you that keep us sharing new editions of Bounce Ahead each month. We appreciate you ❤️ Would you share this edition of Bounce Ahead with someone who would enjoy it?