---
November is here and it is the perfect time to tell you how grateful we are at Bounce for your readership and support of our monthly newsletter, Bounce Ahead.
This is our 6th edition and we hope that you find it to be informative, fun and helpful as you consider your marketing, sales, business development, branding and communications needs and goals. Thank you for being a part of our growing community.
In this month's issue, we share our take on the notion of year-round gratitude, why it matters and how you can show your community, clients and colleagues that they matter to you and that you appreciate them.
And why not? Being kind and thoughtful is contagious, free and easy to do. But only if you mean it!
With love,
Ada
Bounce Marketing & Consulting
p.s. Please share this with anyone you think will enjoy it. Thank you!
p.s.s. If you're getting this email from a friend - welcome! We hope you enjoy it. And to get more, please subscribe to our list here.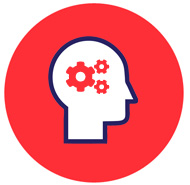 ---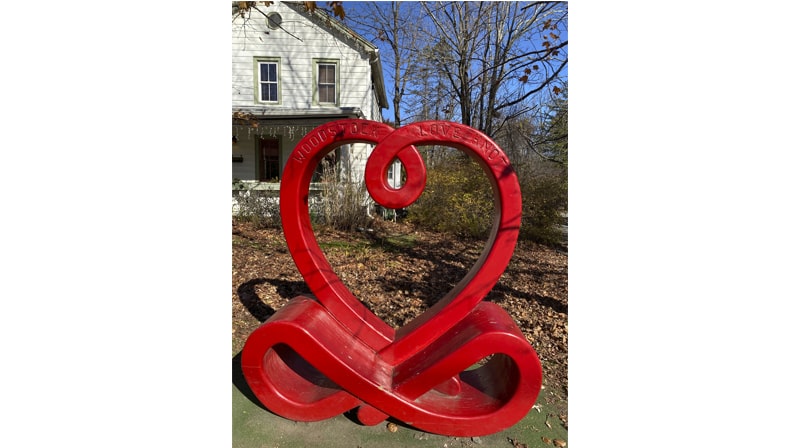 Something to Consider
The fall is typically our favorite time of the year at Bounce. The weather cools down, the leaves turn glorious colors, and a sense of warmth embraces us as we look ahead to the upcoming holiday events with loved ones, to reflect and to celebrate the close of another year.
Awwww, that sounds so nice and cuddly doesn't it?! But that's not 2020.
During this crazy year, depending on your industry, your skills and frankly, your willingness to think and act differently, you are either scrambling to adapt, scrambling to keep up or just flat out scrambling.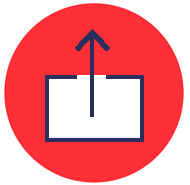 ---
Things Worth Sharing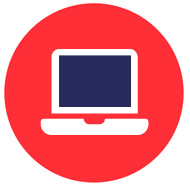 ---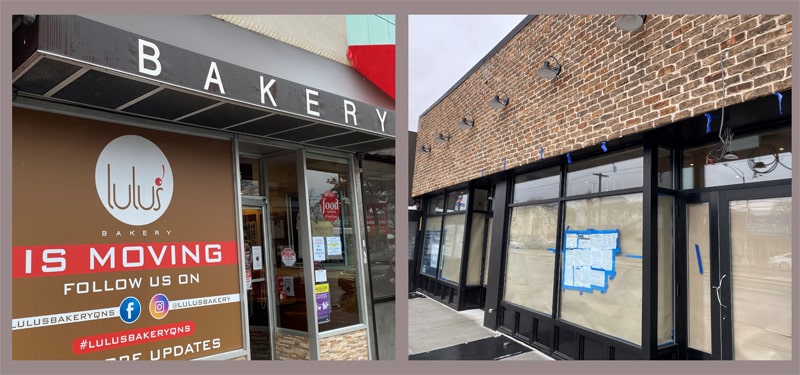 (Small) Businesses We Love
One of our most favorite places in Queens is Lulu's Bakery, a family owned and operated maker of all sorts of baked goodies, located in the heart of Fresh Meadows, Queens.
Lulu's has been in our community for more than 10 years and in 2016, they won the Food Network's Cake Wars baking competition. Since then, our little local secret has gone pop!
They are moving from their original location to a brand new (and much larger) location a few blocks away. Bounce salutes Charlie Tola and the entire team at Lulu's Bakery for striving for excellence, being great bakers and of course, re-investing in our local community. Congratulations and see you soon!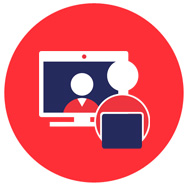 ---

Bounce at Work
This is the crew at Bounce.
An impressive assembly of talent, all under one Bouncing roof.
We value and appreciate the contributions you have each made to our growing firm and thank you for helping make us great.
---