---
Don't let your data scare you!
BOO! Did we scare you? No? Not at all? Yeah, me neither.
If there ever was a year where we were prepared for frights, spooks and scares, it's this one. (Sheesh!) But as much as we want, we can't send 2020 off packing just yet. So at Bounce, we are still grabbing the Halloween candy, getting Patchy's costume ready and forging ahead, just like you. Neither Frankenstein or Frankenweenie can stop us.
As we head into the last 3 months of the horror show called "2020," businesses still have to find ways to use what they have to keep their connection with customers alive and well. And who can blame us? We are hardwired for connection.
On one hand, we are lucky to have the internet, since it has allowed us a semblance of human connection. (Good or bad!)  But on the other hand, the internet can be a bottleneck; making it incredibly difficult since you are competing for limited time, limited space and limited dollars. What better way to grab your community's attention than by using what you already know about them?
In this issue of Bounce Ahead, we are sharing a few tips on how you can use what you know to come up with a new product, service or offer.
This is definitely not spooky stuff, but if you think it's scary, send me a note so we can get you back to a full night's sleep!
Happy Halloween!
With love,
Ada (a.k.a Scary Spice) Rosales
Founder & Chief Strategist
Bounce Marketing & Consulting
p.s. Please share this with anyone you think will enjoy it. Thank you!
p.s.s. If you're getting this email from a friend - welcome! We hope you enjoy it. And to get more, please subscribe to our list here.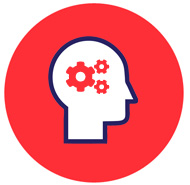 ---
Something to Consider
"You can catch more flies with honey than you can with vinegar."
We are not sure who coined this phrase but it doesn't matter. To us, the message is clear. Be nice, be kind and be courteous. (The universal, yes?) You know what else these words tell us? To listen. And in this case, we need to listen to what our customers have been telling us, through their actions (and your own) and offer up more of what they seek.
These days, brands that aren't listening run the risk of losing the room and losing customers. Who can afford to lose customers? (Nope, not one hand is up, is it?) These days, businesses must use the tools at their disposal to cultivate their community.
At Bounce, we always strive to listen first but to also meet our clients where they are. We also take a step back and ask ourselves, what is OUR market telling us? What are the common pain points of OUR community and client base? Then, we use this information to offer up solutions, create messages, evergreen content, new ideas, offers, you know, all of it!
But in the age of cooties (See: clinical definition), we all know we can't meet just anyone in person right now to establish a relationship, on a business or human level.
Here are a few ways to help you act on what you know and generate interest in your business and brand.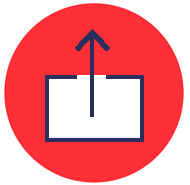 ---
Things Worth Sharing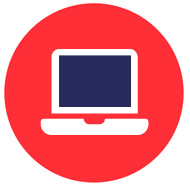 ---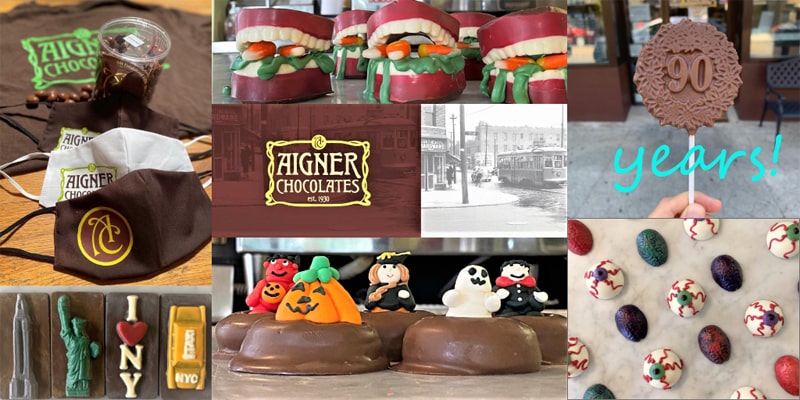 (Small) Businesses We Love
Aigner Chocolates
We are not sure about you, but at Bounce we love us some quality chocolate!
A few years ago, we found out about a local hidden gem; Aigner Chocolates, located in the heart of Forest Hills, Queens and minutes from Bounce's HQ. Aigners has been in business for more than 90 years and recently celebrated this milestone with a socially distanced celebration marking this incredible small business achievement. Congratulations, Aingers and here is to another 90 years in business!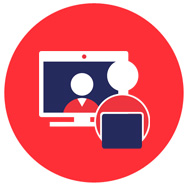 ---
 
Bounce at Work
Bounce is proud to work with CampusCE, a technology firm specializing in education management software that continuing education administrators, faculty and students love to use.
This month, CampusCE, is celebrating more than 10 years supporting the Continuing Education Association of New York (CEANY) - YAY.
Congratulations to CampusCE and CEANY for championing the continuing education,  workforce training and professional learning community throughout New York State!
---