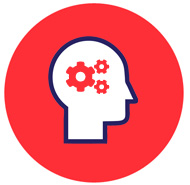 ---
Photo from Unsplash

Something to Consider
"Mostly we authors must repeat ourselves–that's the truth…and we tell our two or three stories each time in a new disguise–maybe ten times, maybe a hundred, as long as people will listen."— F. Scott Fitzgerald
It's been said that there's nothing new under the sun. That may be overly simplistic, but the kernel of truth is this: originality doesn't necessarily spring from wholly unexplored ideas, forms, or concepts. Instead, it often branches out from what already exists. If that's good enough for celebrated authors, it's fantastic for us and the promotional content we create. Keeping marketing fresh and exciting is not only an enormous challenge, but it also impacts revenue in the form of new business and expenditure in terms of creative costs.
So the next time you're obsessing about creating new content, think about reaching backwards for inspiration. For one thing, your audience hasn't seen every single piece of content you've posted. If it didn't address a problem, need, or desire they had at the time, it's a safe bet that they scrolled right on by. You may also have newer followers who haven't had exposure to older content. Since we know that it takes repetition for a message to take root, don't be afraid to reuse and recycle. I guarantee it will reduce your stress!
Here's four tips on how to repeat yourself in disguise: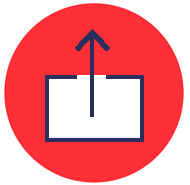 ---
Things Worth Sharing
Bonus: Retro gamer-LEGO head smash up link! Oh snap! The Verge reports that Lego and Nintendo are teaming up for a new Lego set that assembles into a blocky model of Nintendo's 8-bit gaming console, the Nintendo Entertainment System, along with an interactive TV displaying Super Mario Bros.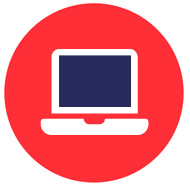 ---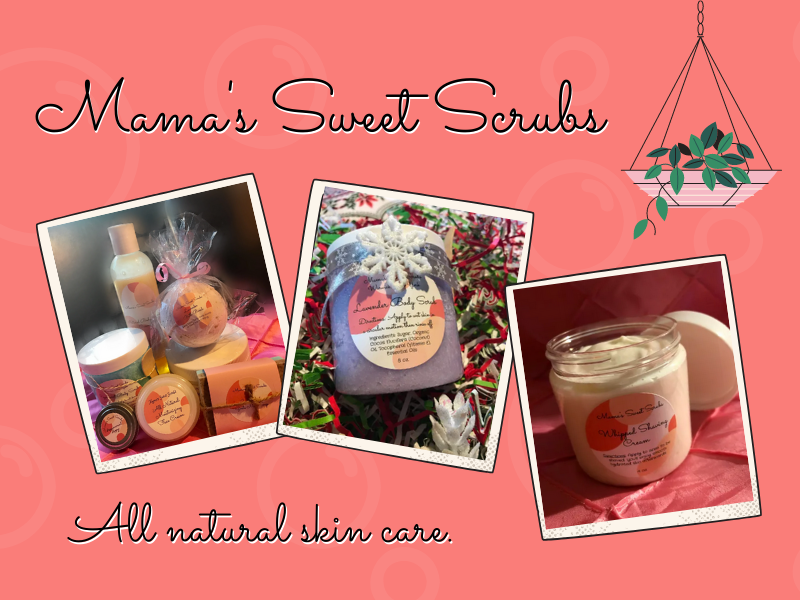 (Small) Businesses We Love
"When you love what you do, is it work?" asks Najm Duran, the owner of Mama's Sweet Scrubs in Warwick, NY. Launched in 2015, Mama's Sweet Scrubs has been committed to quality non-toxic products and uses only the finest ingredients to make their line of skin care products.
Bounce could not agree with Najm more. Loving what you do is contagious and your clients and customers can see and feel it. We are proud to support Mama's Sweet Scrubs and encourage you to support her too by treating your skin to Mama's Sweet Scrubs high quality skincare products.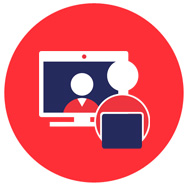 ---
Bounce at Work
When it comes to original content, Bounce has you covered. Take a moment to meet Anne Gibbons, one of our incredibly creative team members for a glimpse at how she takes the everyday and turns it into something memorable through unique illustrations.
---