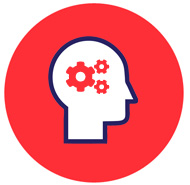 ---
The Great Problem Solver: Content
Photo by Donna Kraus
Content can be such a good salve – honestly, it should be bottled and sold on every pharmacy shelf. It's good that there are companies like Bounce who basically do this (wink, hint, nudge!)
Yet while content is not a cure-all for all of the ills your organization faces, it sure is a good solution for many of them, or at the very least can perform as a compass in a changing environment. What are some pain points that content can help solve when building or running an organization? Read on for some examples.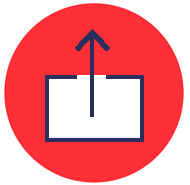 ---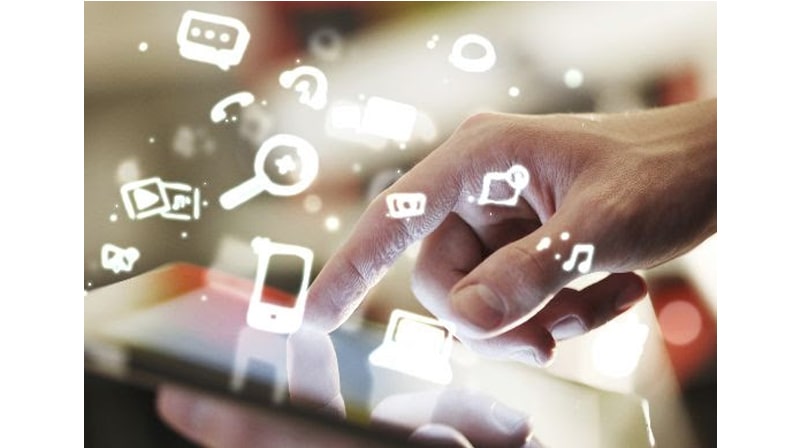 Things Worth Sharing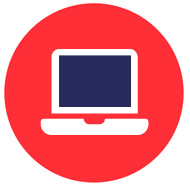 ---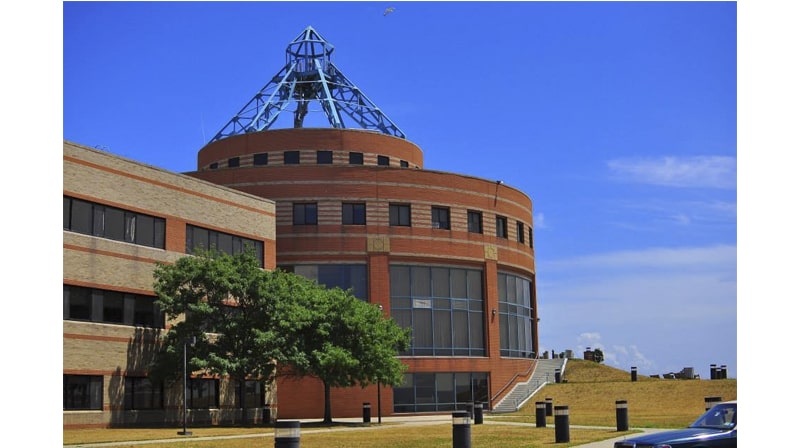 (Small) Businesses We Love
Kingsborough Community College, CUNY, Division of Workforce Development
Our client, the Division of Workforce Development and Continuing Education at Kingsborough Community College, CUNY continues to do what it does best; preparing adults for the ever-changing world of work. Check out their deep portfolio of relevant and top quality non-credit training programs in professions that are in high demand. The Division, like all of CUNY's Adult and Continuing Education units across New York City, is playing an instrumental role in ensuring working adults have access to opportunities that do not require a traditional degree. As our city and region slowly reemerge, consider the Division of Workforce Development at Kingsborough Community College, CUNY as your partner to position you for career success.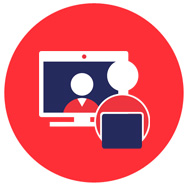 ---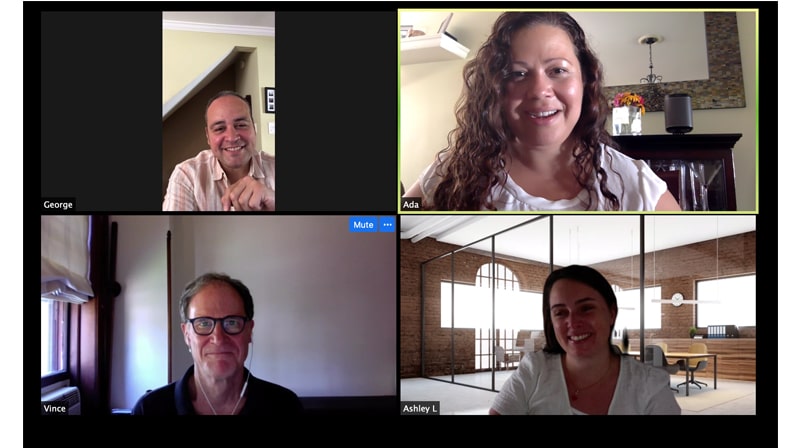 Bounce at Work
This is a typical day at Bounce with the creative team of Ada, Vince, Ashley and George strategizing for our next design challenge. What are you looking to re-imagine in your strategy? Tell us here. We'd love to be your guide.
---