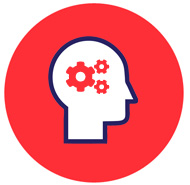 ---
Something to Consider

Never in my entire professional career did I ever think that I would be giving (or getting) a lesson on washing my hands. Washing. My. Hands. A lesson… from another adult!
But here we are, braving a new world that requires us, as business leaders, to add a basic technique to a long list of complex change. As of this writing, we are immersed in an uber-COVID world and are still working remotely, which means being even more efficient with our words and more accurate with the information we share.
If the last few months have taught us anything besides better hygiene, it's how important solid communication is, especially when navigating unmapped territory.
Business leaders can't just lead these days – we need to be strategic communicators as well. Teams need to be engaged, encouraged, and reassured – and this is of equal importance to properly washing your hands.
At Bounce, we use a set of principles to shape our own internal strategy, and it may be helpful for you: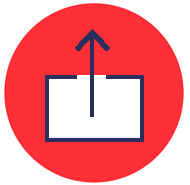 ---
Things Worth Sharing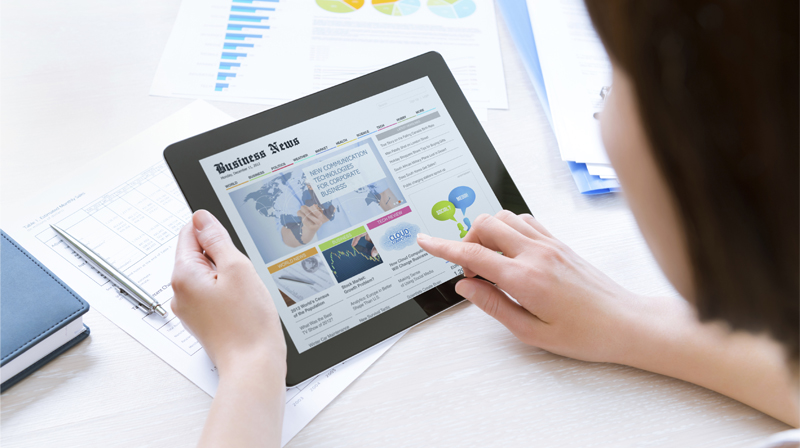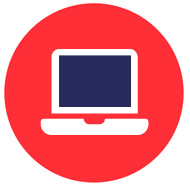 ---
(Small) Businesses We Love

For more than 10 years, we have worked exclusively with Anthony Francis and the accounting experts at A. Francis & Associates, for all of our tax preparation needs.
A few months ago, we asked Tony to take Bounce on, as a business client and it has proven to be a great move. Since day 1, we have been receiving timely, thorough, and thoughtful business analysis and insights. A big difference from before -- thanks, Tony and team!
In business for more than 20 years, A.Francis & Associates is a minority-owned, full-service tax and accounting firm serving the tri-state area. If you are looking for expert tax consultants, look no further than the team at A. Francis & Associates.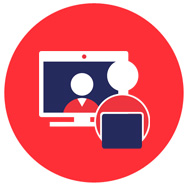 ---
Bounce at Work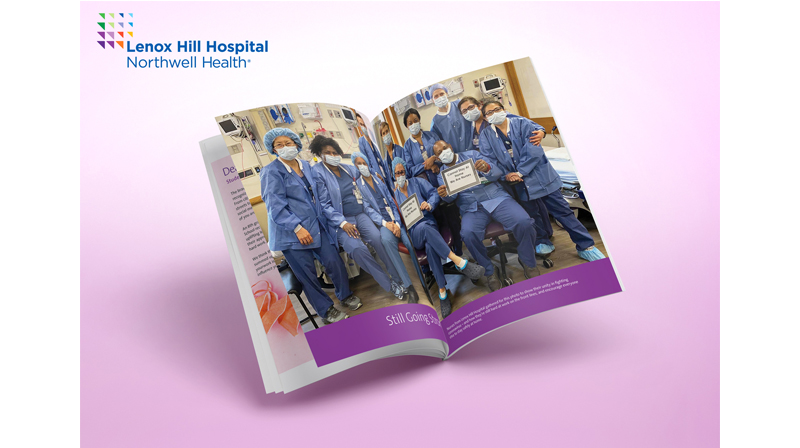 In May, Bounce completely redesigned Lenox Hill Hospital's employee magazine, News from the Hill.
Take a look at this brand new magazine that is capturing the attention of staff in one of New York's largest hospital networks.
---