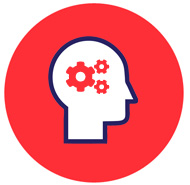 ---
Something to Consider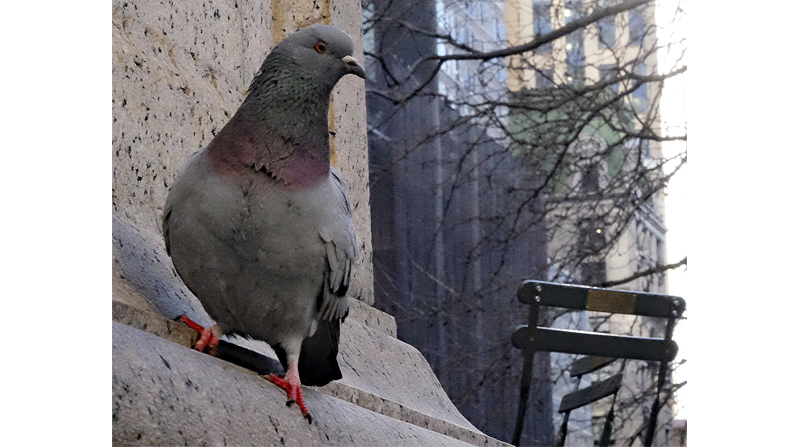 Contrary to what you might be seeing on social lately, it hasn't all been Netflix and baking. (But TikTok is a lot of fun!) Children need to learn, so teachers are teaching, online, and working parents are juggling their children's schoolwork and their own jobs as remote employees and substitute teachers and homemakers. Many businesses have been forced to try new things too.
One distillery in Brooklyn switched gears to produce hand-sanitizer. They didn't abandon their core business, though, and used innovative marketing ideas such as virtual tastings to keep their products top of mind. Clothing industry workers stitched masks instead of garments and factories retooled to make ventilators and personal protective equipment (PPE) for hospitals. Restaurants, an industry deeply scarred by the craziness, continue to feed patrons via takeout. Some are even offering fresh groceries to go with takeout orders (thank you, btw!) Another restaurant has elevated takeout to the next level, providing three-course meals for customers who later watch an Instagram stream to see the chef's plating instructions and hear stories about their meals. How incredibly imaginative!
You may be thinking that every business can't make hand sanitizer, produce masks, or manufacture PPE at scale. Bounce can't do any of that either. Some product lines don't lend themselves to curbside delivery and not all services can be retooled to immediately aid others. We get it and suggest that businesses use this time to upskill, experiment with ideas, launch something new or reassess how they operate.
This newsletter is just one example of how we are using this time to create, build awareness, and communicate with our community. To some, it might not make sense to focus on things that are not sales-centric, especially now. But we say it's ok to not sell, now. Let's use this time to innovate; to double down on ourselves and our businesses. To us, that is what is most essential, now.
As leaders and business owners, we understand you because we are you. You lead with passion, humor, a can-do attitude, and a willingness to reinvent. Whatever route you are taking, we encourage you to remember why you took your path in the first place. At Bounce, we believe we will all come through this better, stronger, and more prepared…but only if we use this time wisely.
BTW, we'd love to hear how you're doing. Send us a note at:
ideas@bouncemarketingconsulting.com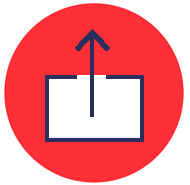 ---
Things Worth Sharing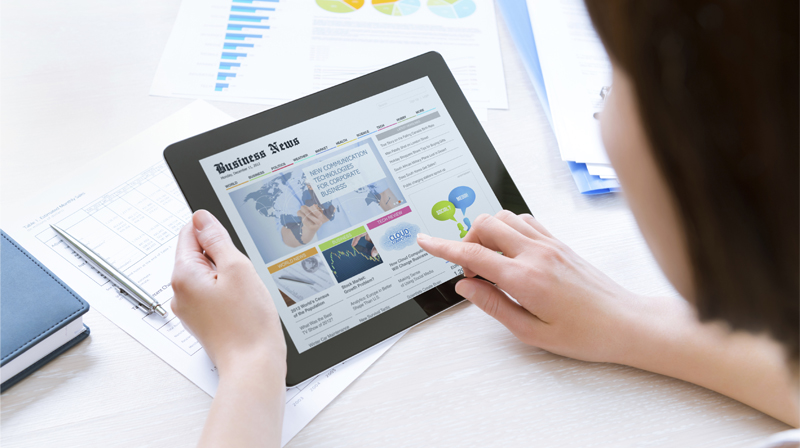 Here are links to some great resources we all could use during this crazy, crazy time.
Our Top 5 List of Tech Tools to Help You Stay Focused. What systems will you use to work while practicing social distance and working from home? Working from home can be lonely and a difficult transition to make without the ease of looking over your shoulder to chat with your colleague or walking over to the coffee stand to have a few minutes of social time...
Struggling to entertain your children while trying to work from home? Eventbrite offers a plethora of online development classes and activities to help keep kids busy. Like school itself, interactive classes that teach kids art, coding, comedy, and fitness have all moved online...
The Long Island City Partnership has compiled a running list of wonderful organizations seeking to help small businesses, financially, during COVID19. The list of local and nationwide resources are listed and updated frequently, so check it often and apply!
Business as usual may have been replaced by a new normal of working from your couch and virtual meetings, but your career doesn't have to take a back seat. Eventbrite has spotlighted some of the best virtual business and career-related happenings, whether you're looking to up your business skills during downtime or connect with career-minded folk in your community and beyond...
The Queens Chamber of Commerce has also curated a list of COVID-related resources but this list is anchored by a long list of Queens centric businesses, big and small, who are doing what they can to help those in the COVID fight!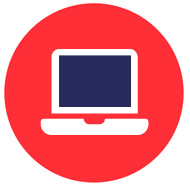 ---
(Small) Businesses We Love

The New York Black Belt Center - NYBBC - is a Bounce client that successfully pivoted from an in-person martial arts studio to online lessons. What helped NYBBC successfully transition is how owner Joe Lupo leveraged the relationships he has built with his students and their families. When he asked children who attend NYBBC to send him drawings of themselves in his studio, they eagerly complied. Master Lupo, as he is known to students, featured the drawings in a YouTube video posted on NYBBC's social channels. "You got everything right," he told the students, including using his late fathers' favorite quote in their drawings. The quote, Sun Tzu's "A leader leads by example, not by force," is a cornerstone of the studio's philosophy. "Everybody surprisingly got my hair right, too," Master Lupo, who is bald, joked.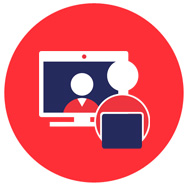 ---
Bounce at Work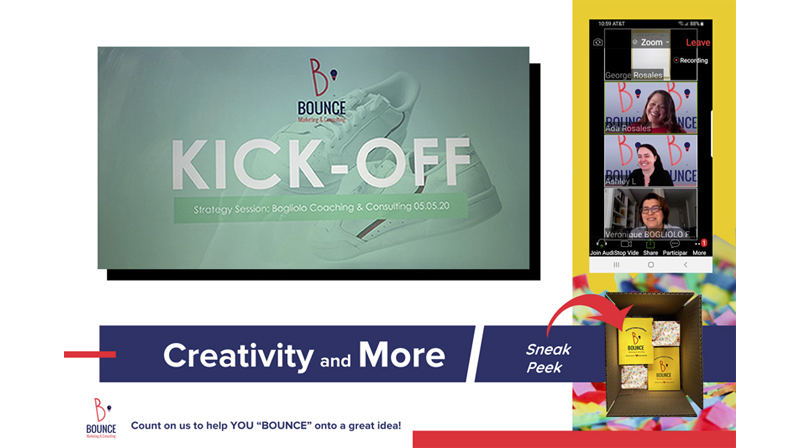 A HUGE welcome to our newest client Bogliolo Coaching & Consulting! Last week we had our first 100% virtual kick-off at Bounce. Even as a business that is fully equipped to work remotely, we had relied on in-person connections to create the right tone for our kick-off meetings until now. So we decided to innovate and delight our client with a creativity-steeped welcome box!
What surprises do you have planned to delight your customers? We'd like to help you come up with something awesome! Let's talk!
---