Last week, I was on a call with a colleague who was recently hired as department head at a premier college within their continuing education division.
At 4 months in, she's dealing with a bit of culture shock.
And who can blame her?
There's a massive correction happening all throughout higher education and adult learning. The stakes are high for schools and they must learn, adapt and evolve, now. But they also must continue to deliver on their 'promise' for the students that still rely on them.
As she rattled off all her responsibilities (and challenges tied to each), she was very surprised by how little her 'seasoned and senior' colleagues understood the psychology of marketing and the importance of consistency in branding.
I've heard this before.
For example, she was surprised to learn how different departments 'go rogue,' as she put it, with external messaging (without a strategy), colors, typefaces and other related materials, not aligned to the school's style guide.
I've heard this before too.
Out of urgency and necessity? Probably. But I am sure they mean well and are not trying to hurt their school. On the contrary, they care but may need some training, guidance and support - or better yet an expert to guide their brand strategy.
I've definitely heard this before, but not just in academia.
What I'm describing is a typical conversation that I've had many times with busy leaders managing multiple ends of their operations, including marketing strategy, design and communications.
Whether it is a lack of understanding, interest or in-house expertise, Bounce can help.
This edition of Bounce Ahead is focused on one of the foundations of marketing—the importance of a brand strategy and delivering on your customer promise, each and every time.
This one is dedicated to you, friend who shall remain nameless! (Your secret is safe with me!)
Read on, to learn more about the differences of a brand strategy vs. branding and how 2 global firms overcame major crises by leaning into their brand promises.
With love,
Ada
Bounce Marketing & Consulting
p.s. Please share this with anyone you think will enjoy it. Thank you!
p.s.s. If you're getting this email from a friend - welcome! We hope you enjoy it. And to get more, please subscribe to our list here.
---
Own your brand
Receive a complimentary 7-point Visual Brand Audit.
Grow your business by elevating your brand. Get started with our complimentary 7-point Visual Brand Audit. Act now. There are only 10 spots available.
Bounce's 7-point Visual Brand Audit is a simple strategic process that scores 7 areas of your Visual Brand against your business objectives to provide that extra strategic insight to help you re-create your branding according to your vision.
Book your complimentary 7-point Visual Brand Audit by February 15, 2022.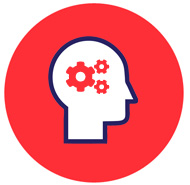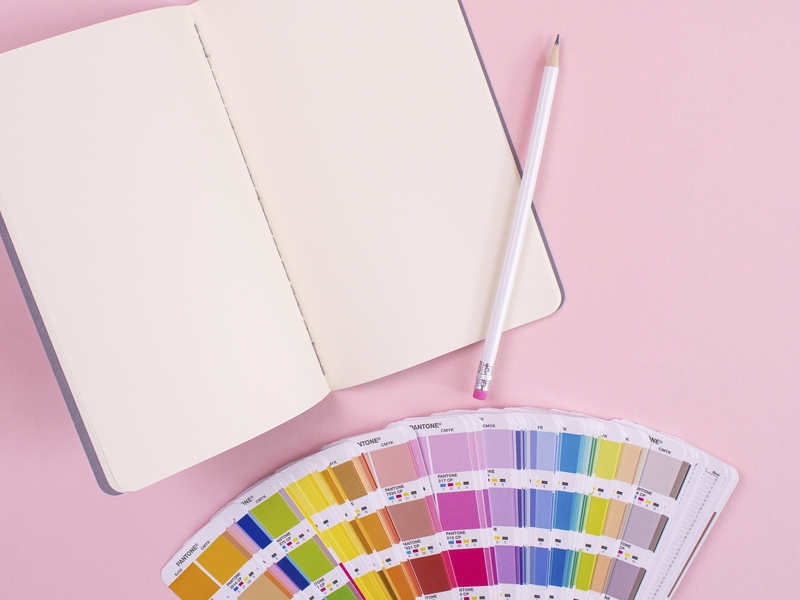 Something to Consider
How is it that a global company like Samsung can sell thousands of defective, battery exploding cell phones, recover and remain a leader in the highly competitive cell phone market?
How did streaming music innovator Sonos overcome all the negative press generated by 'bricking' its older speaker products and continue its trajectory of incredible year over year growth?
It's all about how they listened to their customers, protected their reputations and aligned customer sentiment with their brands.
So, what is a company's brand, how is it different from a company logo and why does it matter?
Let's get into it.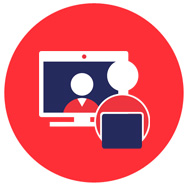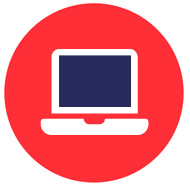 ---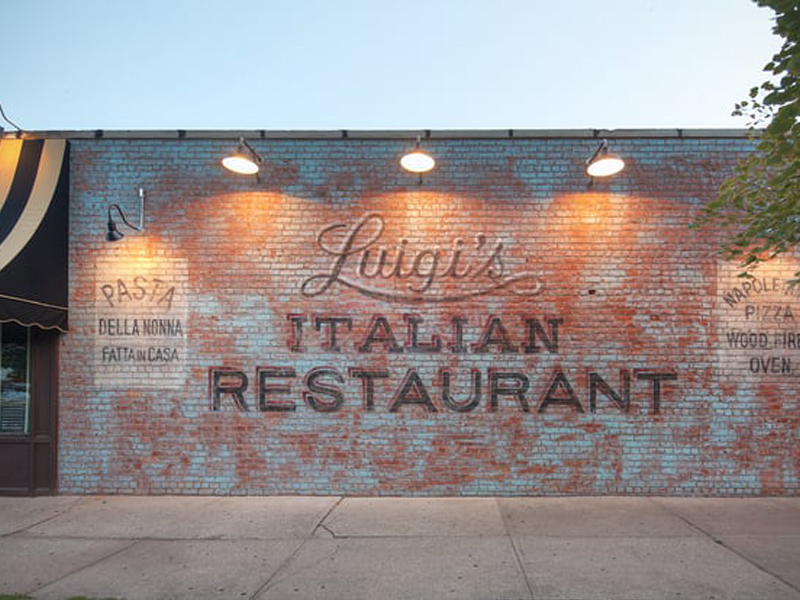 (Small) Businesses We Love
Luigi's in New Hyde Park
At Bounce, whenever we are in the mood for excellent Italian food, we always think of the home-cooking provided by Luigi's in New Hyde Park. (It's right on the border of Queens, we are not cheating on Queens, seriously!)
From the moment you enter the restaurant, you are greeted with a smiling face and an old-school New York vibe, where the walls are adorned with black and white pictures from the 'old country.'
When we eat there, we always feel like we are visiting a friend's house.
Luigi's is an independent local restaurant, celebrating its 30th year in business. And it's not just the incredible food that keeps us coming back. They truly understand the power of their brand and they always deliver on their promise.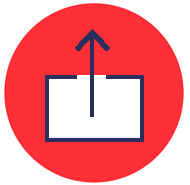 ---
Things Worth Sharing
A brand exists in the minds of consumers. That's it. Nowhere else. No matter how clever your brand messaging is, it can't alter the brand. Power Reviews assembled their list of 12 of the best brand promise examples they've seen so far. This list is spot on!
According to the University of Southern California, 'Effective brands have a strong identity that consumers can relate to. Much of this is driven by a deep understanding of psychology and brand marketers must develop the ability to make a mental connection with customers.' Check out this article to learn more about how you can influence how your customers relate to your brand!
Effective branding is not limited to your customers! Your company's brand matters to your employees too. Check out this great article from Review Trackers to learn more about employee branding and why your company needs it too!
---
Spread the Love
Thank you for your readership! It's readers like you that keep us sharing new editions of Bounce Ahead each month. We appreciate you ❤️
Would you share this edition of Bounce Ahead with someone who would enjoy it?