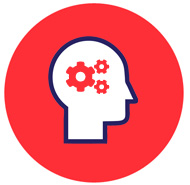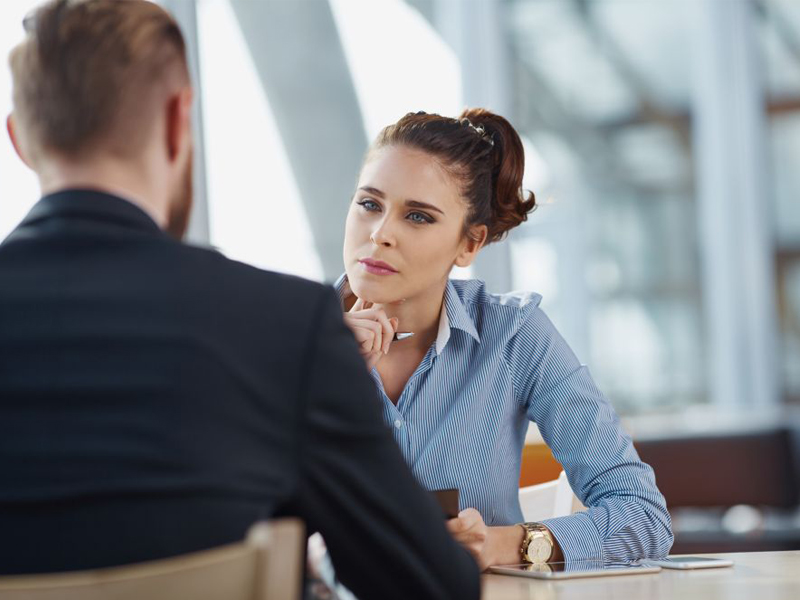 Photo courtesy of Smart Karrot
Something to Consider
Leaders are often judged by how well their actions align with their words.
It's a pretty good measure, and leaders who get this combination right usually come off as authentic and about the work. But it's the leaders that listen first who are the ones that reside in a truly special place that separates them from the rest.
Simple, right? Listening. We do it all the time, or at least most of us think we do.
I mean, you've got the hardware, are super bright and well intentioned.
So why is it that 99.99% of the time (not statistically proven, btw), communication breakdowns, missed deadlines and disagreements occur?
It begins and ends with listening and it's not just with your ears.
Listening is a powerful business and life skill that is often overlooked and not practiced nearly as much as it should be. Especially now, in the post information age where everyone is armed with a phone, a snappy social media profile and an opinion to go along with it.
But let's not be so critical. Listening is hard.
Simply put, communication is like a tennis match. You speak to me, I listen, then I respond. It works on paper, every time, but not so much in real life.
But with some daily practice, you'd be surprised what happens when you open your ears, open your eyes and close your mouth.
Consider this: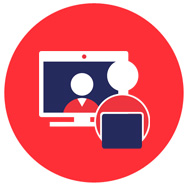 ---

Bounce at Work
We look forward to seeing our friends, clients and colleagues at the Continuing Education Association of New York's 50th annual conference, in Saratoga Springs, NY on November 17-19.
Congratulations, CEANY on achieving this incredible milestone!
This year, Bounce will present with our client, Christine Zagari-LoPorto from Kingsborough Community College, CUNY. Together, we created Future InSight; a workforce discovery tool designed exclusively for adult and professional adult learners seeking guidance and answers about career pathways to map their career goals.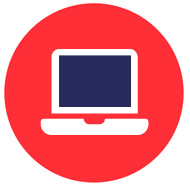 ---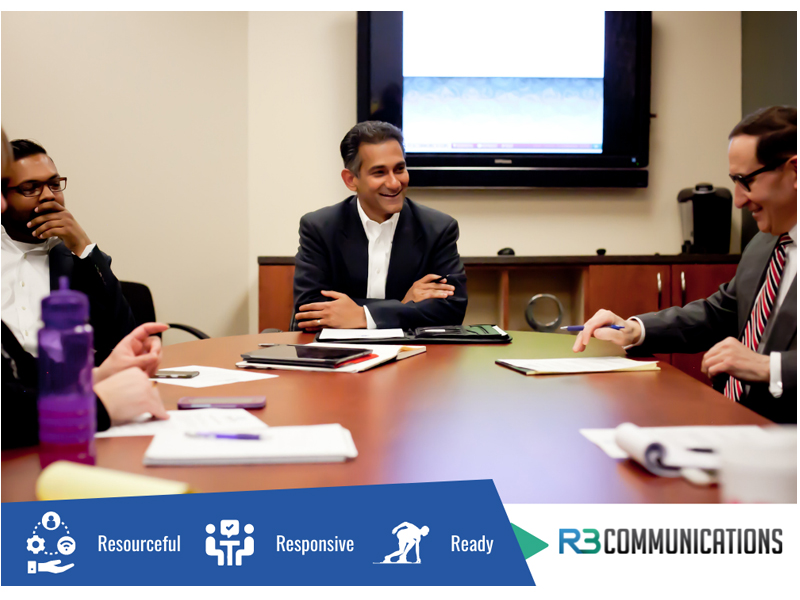 (Small) Businesses We Love
R3 Communications
Amit Chitre is hands down a messaging master, media relations expert and an absolute pleasure for us to partner with on Bounce projects.
Amit launched R3 Communications because he believes in the power of words and effective communication. He brings decades of experience to all his projects having honed his skills as a TV news reporter, PR agency executive, and communications lead for an international non-profit.
Specializing in healthcare and education, Amit has helped local school districts and universities to healthcare and non-profits with strategic communications counsel.
Not sure how your message is landing with your audience? Maybe it's time to give Amit and the team at R3 Communications a call.
Spread the Love
Thank you for your readership! It's readers like you that keep us sharing new editions of Bounce Ahead each month. We appreciate you ❤️ .
Would you share this edition of Bounce Ahead with someone who would enjoy it?