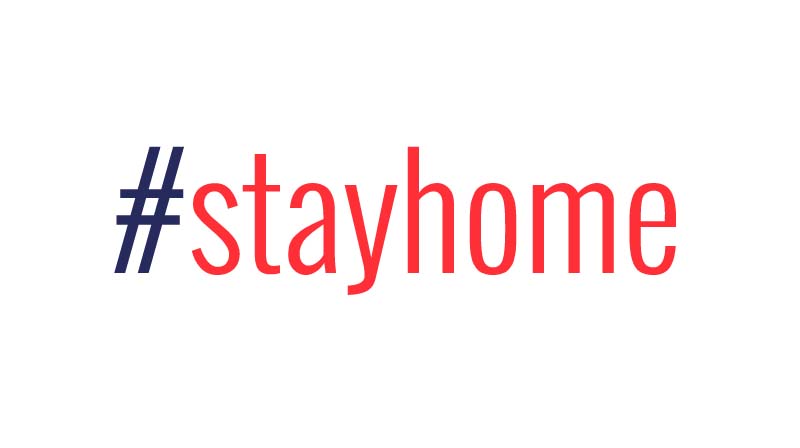 Wake up. Stretch. Start work. Do you ever stop? And how are you managing your health and sanity in these days of social distancing?
Last week, George and I found ourselves not leaving the house much. With gyms and almost all other businesses now closed, we were mostly hunkered down in front of our computers, except for a quick grocery run and short walks with our dog in nearby parks. The reduction in our regular level of physical activity and the lack of socialization with anyone other than each other threatened to dampen the entrepreneurial drive that propels our business. Something had to give.
To safeguard our physical and mental health during this social distancing period, we have now committed to a 30-minute home workout 5 days a week. I also practice daily meditation for 10 minutes before bedtime and have extended my mid-afternoon walks with our dog from 30 minutes to 45 minutes.
With so many New Yorkers working from home and balancing their jobs with schooling their children, it's common for people to find themselves glued to the couch for far too many hours each day. Boundaries between work and home are blurring and a 14-hour workday is quickly becoming the "new normal." But preserving our health and sanity is a choice we can't afford to neglect.
"Today, I've scheduled several 15-minute periods of exercise so that I don't stay parked in front of my computer for too long," said Donna Kraus, lead copywriter at Bounce Marketing & Consulting.
Some people are using meditation apps like Headspace and Calm, and instrumental background music to keep focused. "I found a nice instrumental video on YouTube to help calm the chaos," said Arasele Nazario, Bounce's bookkeeping manager. Companies like Spotify offer a daily mix of beats and playlists tailored to your tastes to help add focus and concentration to your workflow.
When the intermittent flutters of anxiety become impossible to quell in the face of uncertainty, it is important to be kind to oneself. "I'm big on stepping off," George Rosales, Bounce's chief client officer, said. "When I'm stressed out, I step away from the work and play PS4, watch a flick, or listen to some beats." Lead designer Tony Evans shared, "I find it helpful to have solitary blocks of time. I turn my phone off and log out of email/social media for a while."
What about strategies for parenting – and trying to homeschool - with everyone home all day and not able to take a breather with a play date or social outing?
"As far as homeschooling, I've found that asking kids what they're interested in helps to build a curriculum that engages them," Tony, a dad to a 3-year old girl, suggested. "For example, if the kid likes unicorns, you can build any subject around unicorns from counting, adding and subtracting to storytelling."
Building new schedules, making exercise a priority, music, meditation, and building in time to unplug are just some of the healthy coping strategies for this unprecedented time. And if children had their way, there would be more unicorns, with their wish-granting powers. The world could definitely use some of that right now.
Cheers to sane, healthy and productive days ahead!
Warm regards,
Ada Rosales
Founder & Chief Strategist
Bounce Marketing & Consulting